Thank you! Your request has been received.
SHOOTING FOR JUST MARRIED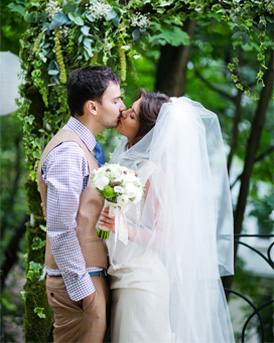 Hotel's life, as it is – big reality-show, at all. We introduce you to arrange your shooting at the Vozdvyzhensky. Locations and themes – Bridal, Kids, Romance, Portrait or Fashion – as well details are also to be confirmed in advance with hotel's administration.
Price:
3 h shooting (for private use) – from UAH 4000.
More info: here.
3 h shooting (for add) – from UAH 5600.
Best photo and video studios are working on hotel's areas.
For preliminary reservation please call at: