Luxury boutique Hotel Vozdvyzhensky invites to Kiev
Dear friends and guests of the Vozdvyzhensky boutique hotel!
We are pleased to inform you that our hotel is open and waiting for guests.
04/19/2022
During the martial law in Ukraine, the hotel team is doing everything possible to provide our guests with a right level of accommodation and restaurant service, as well we are strengthening the necessary security measures, shelter is available here in the hotel. Each of your requests is important to us and will be considered individually, whether it is long-term accommodation, accommodation for families with pets, take away food or business locations rent and so one.
Take care of yourself and your family! Glory to Ukraine!
For pre-booking and for more information,
please contact us at:+38067 242 90 01 Viber|WhatsApp
Vozdvyzhensky is a cozy and elegant  boutique hotel, surrounded with private garden, properly located in the art area Vozdvyzhenka, just two steps away from Andriivsky Descent, the tourist heart of Kiev.
Vozdvyzhensky is famous for its traditional hospitality as each guest is cherished and distinctive for us. Comfortable and snug rooms with unique design, delicious buffet breakfast and the Chef's specialty menu at the Terrace restaurant, agreeable music during tea drinking in a lobby, the picked-up with love collection of objects of art in the hotel interior, professional and complacent personnel – we live your desires!
The hotel in Kyiv is especially pride of a shaded magnificent garden with private terraces giving the live energy and freshness. Marvelous open zones of the hotel are a worthy framing of any event, a business dinner or a romantic tête-à-tête. The terrace on the hotel roof opens panoramic views of green slopes and Podil District, and invites to an unforgettable sunset. The time passes imperceptibly at a friendly feast here. Our cool patio is a favourite vacation spot of hotel guests and citizens on the way walking through Andriivsky Descent.
Be my Guest!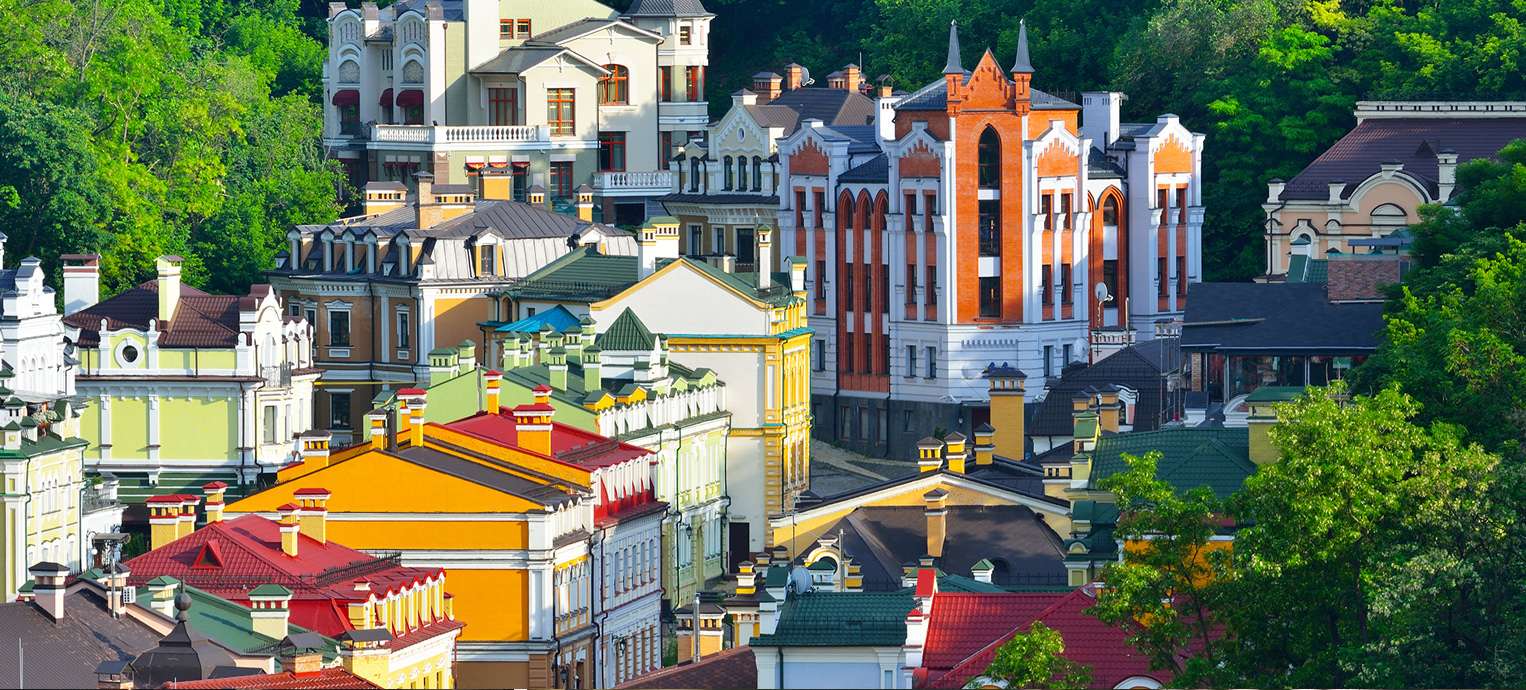 Взгляд утонул в разноцветных крышах арт квартала Воздвиженка. Воздвиженская – обновленная старинная улица с молодым творческим лицом: галереи, бутики, кофейни, рестораны. Окунитесь в эту живую атмосферу прямо с порога отеля.
Площадь Богдана Хмельницкого и древняя София, величественный Златоверхий Михайловский собор, динамичный Крещатик и национальная Опера – история и современный ритм столицы всего в 15 минутах прогулки от отеля Воздвиженский.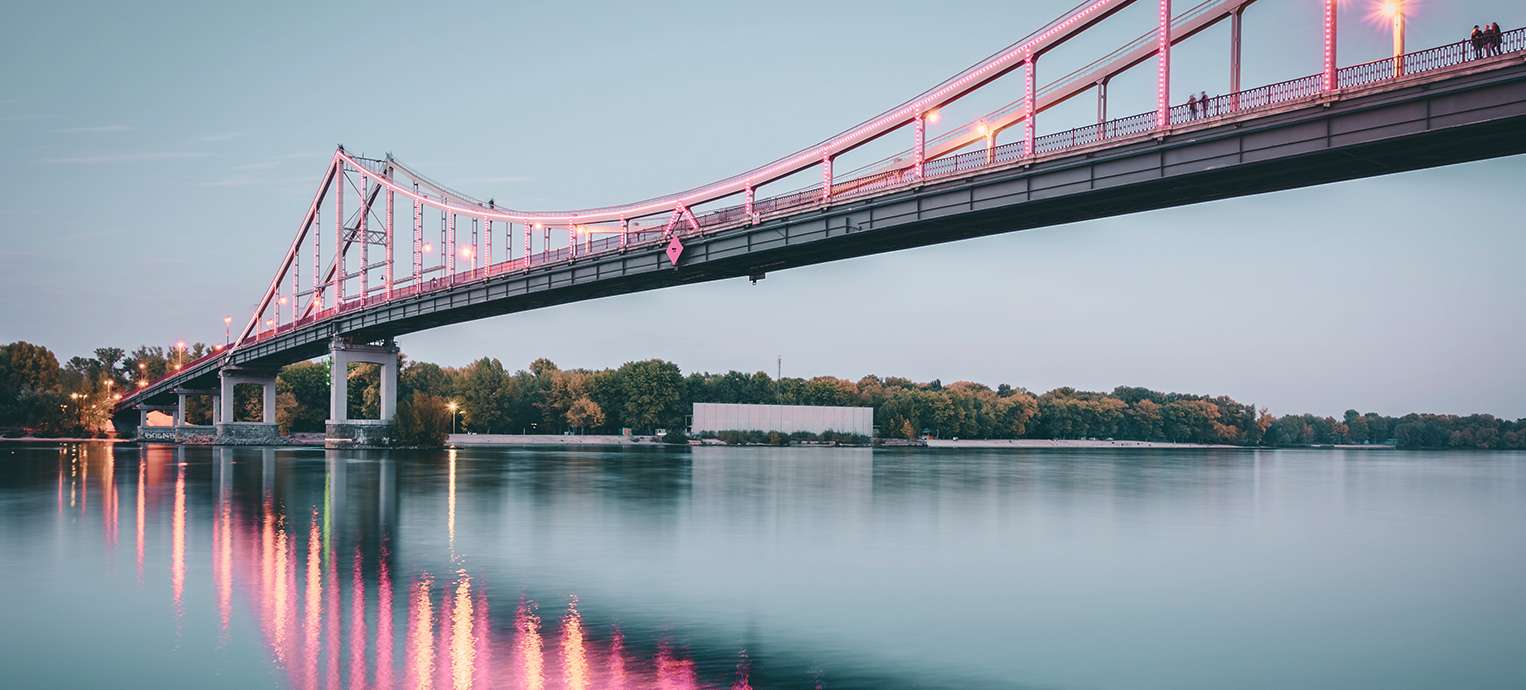 Взгляд утонул в разноцветных крышах арт квартала Воздвиженка. Воздвиженская – обновленная старинная улица с молодым творческим лицом: галереи, бутики, кофейни, рестораны. Окунитесь в эту живую атмосферу прямо с порога отеля.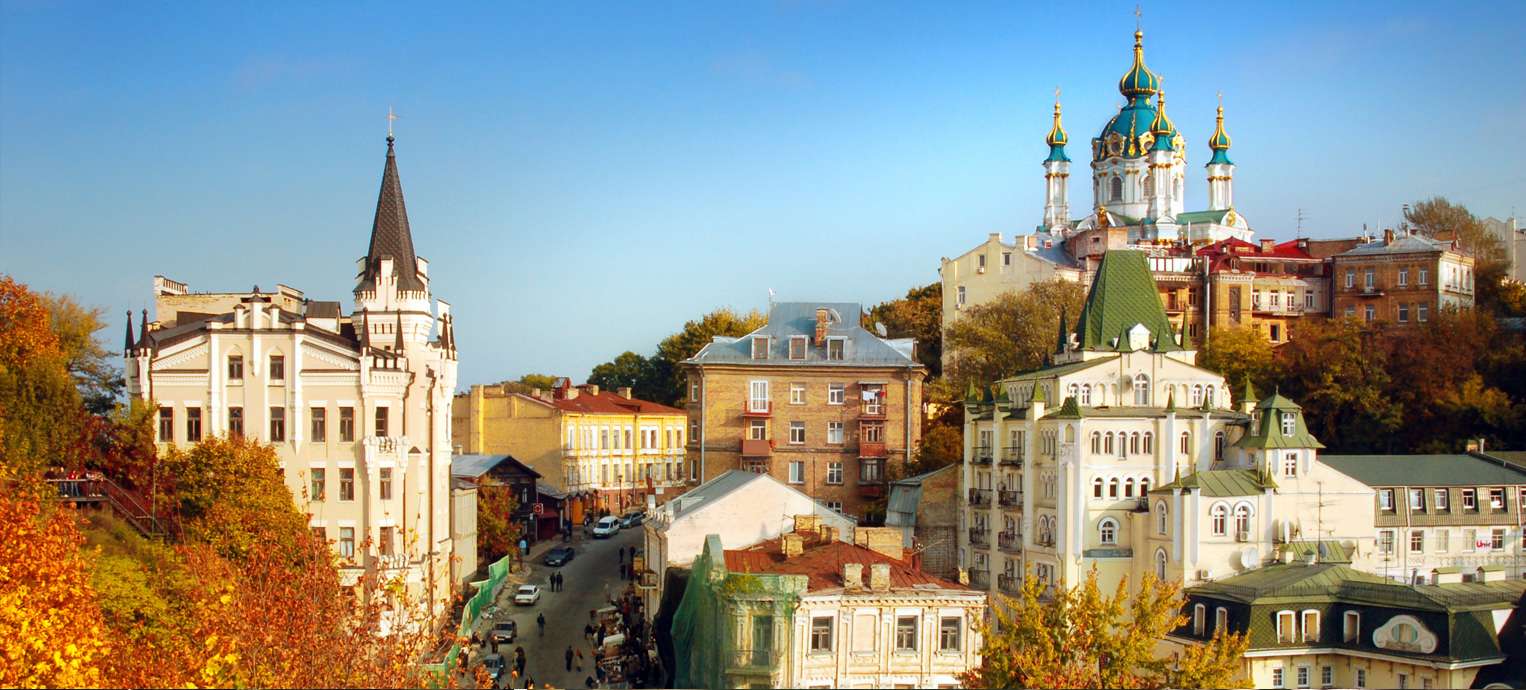 С панорамной террасы на крыше отеля открывается чудесный вид на старый город. Пешеходный Андреевский спуск с его музеями и галереями, волшебная Пейзажная аллея, Фроловский монастырь и Андреевская церковь расположены в 5 минутах ходьбы от отеля.


Be My Guest!