Thank you! Your request has been received.
DAY USE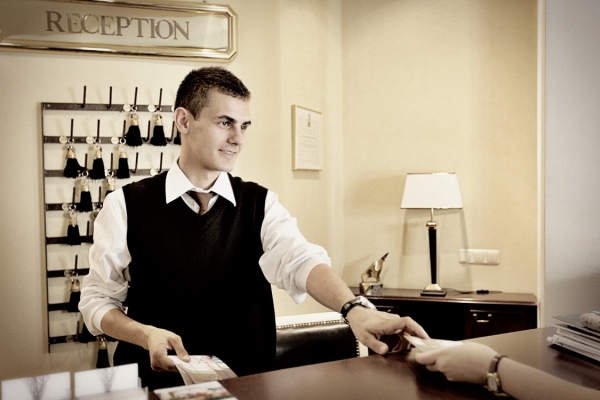 The package includes:
- 50% discount for accomodation (from 7 a.m. to 8 p.m. but not more than 6 hours)
- early check-in
- meeting room - 2 hours rent for free (upon availability)
-15% discount in Terrace restaurant and in Concept-store Chambre.
Buffet breakfast: additionaly with the price of UAH 200.
Available for individual tourists from June 2 till December 30 2014.
For further information, please contact:
Reservations Department (9-00 to 18-00)
tel. 044/531-99-55 38
eservation@vozd-hotel.com
Reception (24h)
tel. 044/531-99-00 +38 (31)
reception@vozd-hotel.com