Thank you! Your request has been received.
PANCAKE WEEK AT THE VOZDVYZHENSKY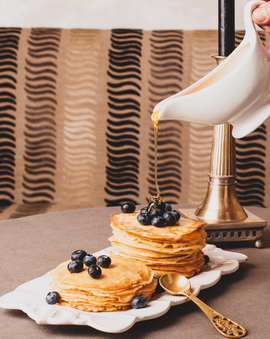 Dear Guests!
March 4-10 enjoy a special Pancakes week Menu from our Chef at the Terrace Restaurant.
We offer a very special Pancake Menu: carp pate pancakes with pear marmalade, Nero pancakes with pike caviar, cream, chives, and smoked sour cream, Vietnamese pancakes with pulled beef cheek and so on. Enjoy sweet pancakes with home-made jams, pancakes with berries or pancakes with pears and prunes tartar, served with Ricotta cheese and floral honey.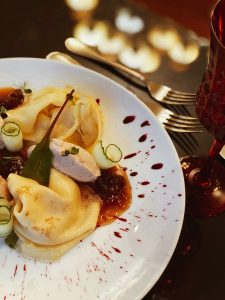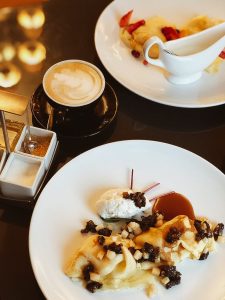 For reservations, please call at: +38 044 585 99 33 +38 067 242 90 03