Thank you! Your request has been received.
ST.VALENTINE DAY PARTY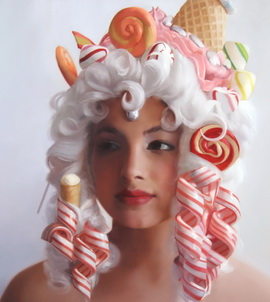 Traditionally on February 14, for Valentine's Day, couples are invited to an especially romantic evening.
This year the Terrace is going to amuse guests on "Sweet Valentine" party.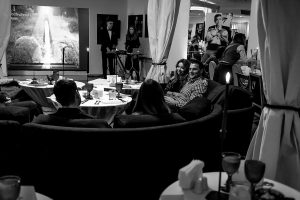 Festive menu from our Chef, specially created cocktails, and dancing topped off by prize draws and surprises! On this festive occasion, guests are greeted with a  welcome cocktail, live music, exquisite treats including the unforgettable dessert show and gifts from the hotel and restaurant.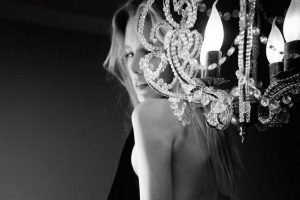 Price: UAH 1000.00/ per person
Please make your reservation by:
+38 067 242 90 03
+38044 585 99 33
banquet@vozd-hotel.com
As the restaurant is a part of the Vozdvyzhensky boutique hotel, it's a great idea to book a charming room for the night and enjoy a fresh in-room breakfast in the morning, letting the festive mood continue into the next day.
For room booking, please call at:
+38067 242 90 01